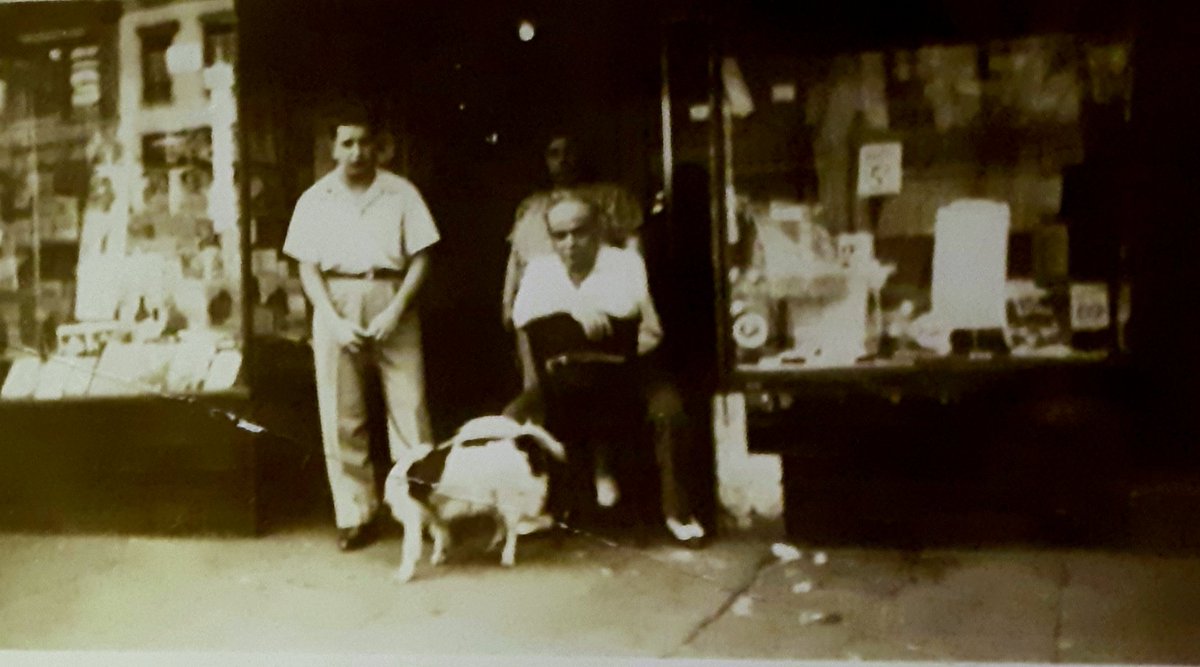 #iknowwhereicamefrom
My family came to America to fight Fascism back in their own country and open a Mom & Pop shop on 42nd St in Manhattan which is now a Disney store.
Like @BernieSanders #iknowwhereicamefrom Both of my parents came to the US from Hong Kong (independent of each other) as college students. They met, fell in love, started a family, and helped build the best possible lives for me and my brother.
It is not about being "positive",
It is about understanding the real facts which apply to me.
I am a child of the Most High.

#iknowwhereicamefrom
Like Bernie, #IKnowWhereICameFrom My Swedish Great Grandfather Hjalmar Hedman was 21 when he came to America arriving at St. Albans, Vermont Dec 1912 & my GGGGrandfather Peter Haggerty came from Donegal, Ireland to Canada in 1828 also 21 years old #WeAreAllImmigrants